Success is no accident. It is hard work, perseverance, learning, studying, sacrifice and most of all, love of what you are doing or learning to do.

Pelé
Alpha Training memberships offer a unique and highly effective method unparalleled by today's training scene.
We offer customized 75 minute on-field skills training in small groups. This includes leadership mentoring and character development throughout the duration of the training. We care about the maturity of the whole athlete in skills, leadership and character development.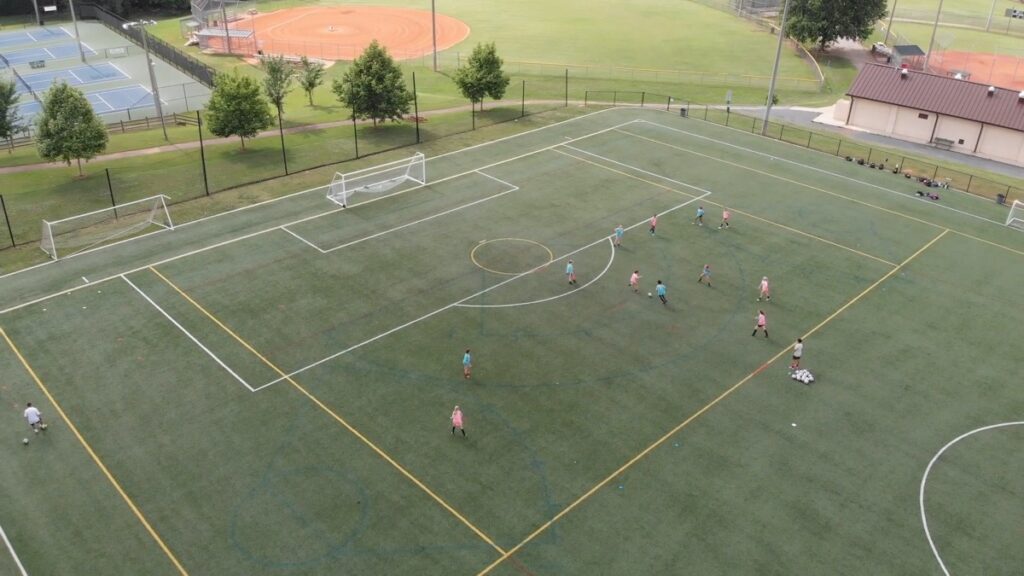 Schedule your Training Today
Book your 75 minutes small group training session quickly and easily.
Soccer Coaches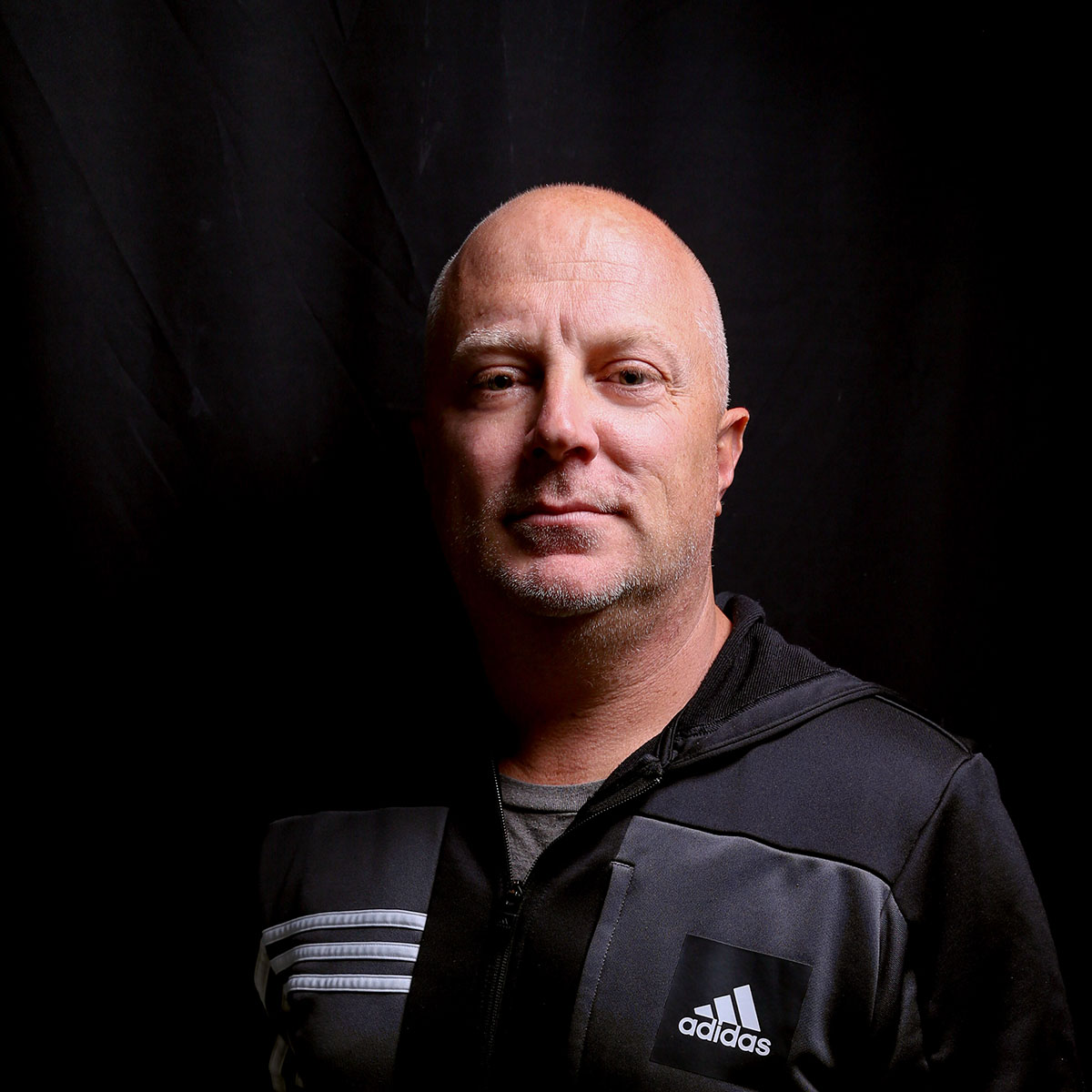 Tommy Redmond